I've been thinking for a while now how the world seems to be full of such crisis – and worrying about the impact on the kids.
I've got to a stage of mostly not watching the news, except for a quick catch up on current headlines, making sure to avoid a dramatised view and the sensationalism that some seem to revel in. What with wars and climate concerns, plus strikes and budgets and worries about money, it would be easy to feel there's is no good in life anywhere, and fall into the trap of exuding a sense of doom.
And I wonder how this is affecting our children, as they always pick up on the things that are troubling us. Even my own young people and their contemporaries, not children any more, seem very troubled and worried about these affairs far more than we were when we were young. Many suffer from anxiety and depression and have such struggles in life.
Is there anything we can do about it?
I was reading an article about teaching history recently which discusses how in order to change our future we should change the way we teach history to children. (Find it here – really interesting and could affect the way you approach history with your children). Within it lay an idea about how we might support our children's feelings and anxieties about current affairs.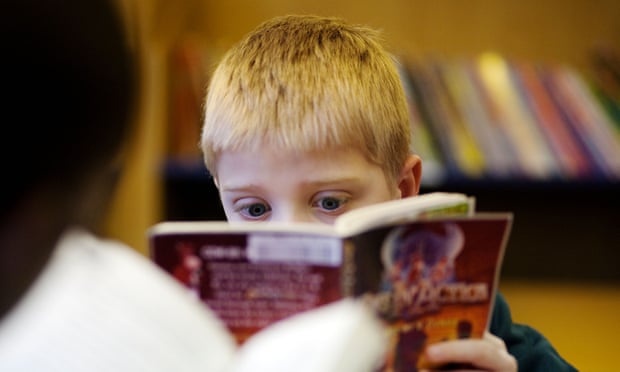 The article talks about how over time our knowledge and understanding changes dramatically. Culture and beliefs affect how we present historical data to children, and this influences them from a vary young age. The things they learn early on in life have a big impact later, especially if it's a case of them discovering that they've been expected to believe something that just isn't necessarily true. With the amazing advances in science it's apparent that even in a relatively short period of time, like our own life span for example, facts and knowledge don't always stay true and accurate. Many historical accounts have altered considerably since I first learned them; some of Lucy Worsley's programmes have updated my understanding of much of history and negates what I took to be true. This is also very much true of science and natural history as the programmes of Brian Cox and of course the indomitable David Attenborough show us.
So this article suggests that whatever we present to our kids, we do it with an open mind, that we include conversations about the facts – how they can change with new discoveries, without bias or dramatisation, speculation or control of children's opinions and thinking.
The world is changing all the time – that is about the only unchanging fact and both bad and good come our way within these changes. It's important for children to understand that facts, although we take them to be true at the time, change with our progress in understanding. Facts are not the unchanging gospels they've culturally had the reputation of being.
The author goes on to say that 'people made the world what it is – and people can therefore change it. Of course, that's no easy task, but it's been done many times before'.
That could be quite a liberating approach to current issues – we can always be an agency for change. It might not be immediate and it might be small but there is always potential. These times and crises will change, we may be able to influence that..
Maybe adopting such an attitude and continually having conversations about it would be a useful and positive way to help our children, and indeed ourselves, navigate our way through tricky times for one day they'll be history too. We need to try and keep a pragmatic perspective as much as possible and make sure that the good things in life are also prevalent in our news, our dialogues and attitudes, purveying a sense not of doom but of hope.
As I'm always suggesting; throughout your home education a sense of balance is paramount.