I've had to pop into town today. Errands to do, a bit of shopping to get, and a bag of clothes to drop off at the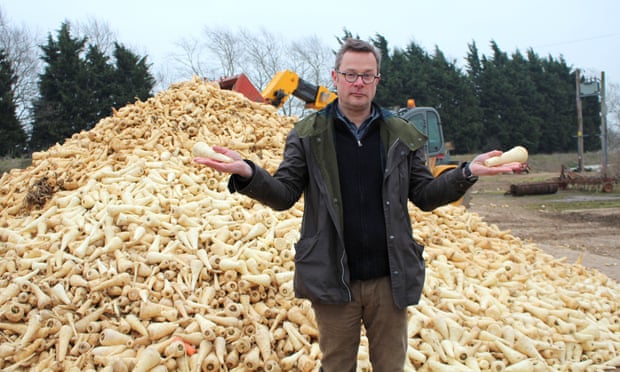 charity shop.
We donate stuff every time we have a clear out – I thought everyone did. Apparently not.
In fact I was totally shocked to find out how much people don't do it on Hugh Fearnley-Whittingstall's programme 'War On Waste' which I watched on Monday night. That people put good clothes that could still be worn into their dustbins. And even more shocking, supermarkets, who profess not to, put good food in theirs.
I know we care for clothes. I know we are a consumer society. But I'm still shocked to discover just how little we care for the planet. How little responsibility some show towards the way they waste the planet's resources. And how little care some show in passing that onto our children.
Environmental issues are part of any education wherever that is happening. And education is surely a forum through which we can teach the following generations about the planet they'll inherit. Yet there are still so few adults attuned to the idea that what each of us does matters. 
It matters enormously that we all take responsibility for the amount we buy and the amount we throw away and our clothes are part of that.
Hugh's says that British people throw away ten thousand garments every ten minutes. Is that not a criminal statistic when there are an abundance of charity shops and even clothing banks in many supermarket car parks? Is it lack of care or snobbery that prevents people from using them?
With a little bit of care NO clothing need be thrown in a bin. I'm feeling that NO clothing should ever be thrown in a bin when there are so many who could make good use of it. NO clothing should ever be thrown in a bin out of respect for the many resources used in creating it.
Food waste is another shocking issue and supermarkets are much to blame. However, we all play a part in this too because supermarkets are answering the needs of over fussy consumers who won't eat a parsnip or an apple with a blemish on. This pathetic cosmetic standard we've driven up is creating tons of waste and putting tons of farmers out of business. Whilst we're being picky about food we're destroying the income of those who grow it for us. And we're wasting resources of the already over stretched earth. Did you see this news?
Are we really so uncaring?
Learning about our planet and its diversity is an essential subject to study. But we as parents must also put into practice our own war on waste in our own households, demonstrating to our children that is the responsibility of us all. For if we don't, the future we're educating our children for, may take the form of a dying planet.
What kind of future do you want to leave for yours?