The programme 'Extinction – the Facts' was hard to watch. I admit it took me a few days to screw up my courage and catch up with it. Face the inevitable bad news and desperate images and update my own education on the issue. But it ended with hope, I think. And bless Sir David – what a mark he'll leave on this planet. (YouTube link here) But it's on Iplayer too.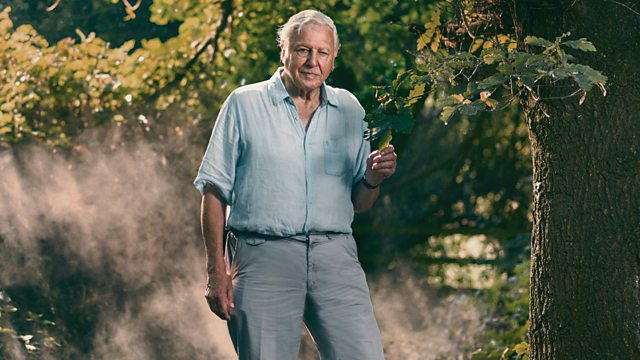 Of course, we're all making a mark of one kind or another. Sadly, most of us a less positive one than his as we consume our way through our lives . And sadly we're leaving a mark that will cost our children dear.
I guess most folks reading this will have children, will be parents. And another sad fact; it's often the parents who are the worst offenders when it comes to consumerism, one of the worst causes of planetary destruction – needless consumerism that is.
I'm not only talking about the endless throw away baby products, wipes, toys etc. but the misguided belief that some parents have that the more they buy their child the more they demonstrate their love for them. They use consumerism as an expression of love. Much of it through plastic. And they are hoodwinked by the emotional blackmail companies use to suggest we are less of a parent for not doing so.
It's an insidious form of blackmail when we see images that insinuate that our kids are better, best, superior if they have the latest trainers, phone, tech, or are losers and inferior if they don't. These are the lessons children learn not only from the advertising but by parents' attitudes falling prey to it, thus perpetuating the lesson.
Instead we should be teaching them something quite different. Teaching them that the better, best and commendable are those who resist the pollutive effect of this type of consumerism, resist the throw-away culture that pervades everything. Teaching that we don't need to update all the time. We don't need to always buy new. Teaching them that this is the kind of behaviour that is contributing to the mass extinction talked about in the programme. And we can love without doing that! Even better – it's FREE; doesn't cost money or the planet!
Each one of us is probably guilty of doing it in some small way. But each one of us can make valuable changes however small.
Our children are going to pay the price of our ignorance in these matters and we need to educate them to behave differently; but only by behaving differently ourselves. By updating our own attitudes and habits and seeing that we are not falling foul of subversive messages embedded in some of our cultural behaviours.
We need to start a change. Educate our children to behave with conscience. Make sure they feel loved and cared about not by what we buy them but by what we do, by the principles we uphold and the things we place value upon. That they understand through our actions that love is not connected to money or consumerism.
And one way of starting that is by thinking about, and talking about with your children, what kind of mark you're going to make – or not – in pollutive terms!
You don't have to be Sir David to mark your own special difference!